Duka Minwa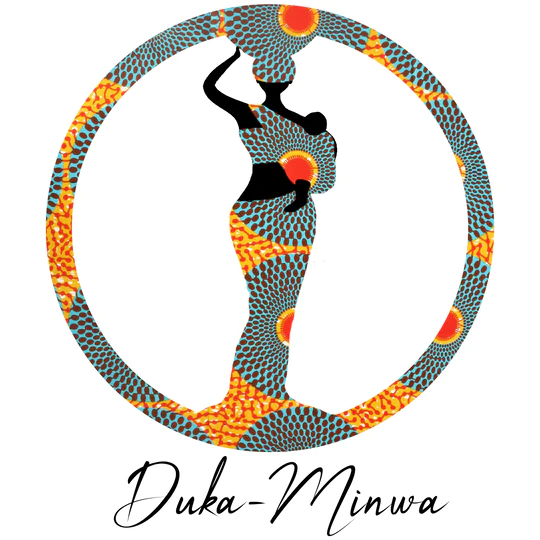 Duka-Minwa (Dholuo language that translates to 'My Mother's Shop').
Our goal is simple, to support and empower artisan women in rural Kenya and Rwanda, by offering the highest quality of handcrafted products delivered with beauty, traditional techniques, and pride. Women are the backbone of rural economy in all parts of Africa, and employments opportunities are not always easy to come by. Our goal is to fill in this gap by creating jobs that provide artisan women with a means to sustain themselves and their families. We believe that everyone deserves a fair wage to support their family and build their community. Through weaving, women gain skills, confidence, a community, and a sense of independence. At Duka-Minwa, we are supporting women to weave a better story for themselves.
Our products are ethically made and environmentally friendly. The baskets are made using locally sourced material such as sweet grass and sisal, that is durable and sustainable. The naturals fibres are hand-dyed using local plants, flowers, and vegetable materials to create vibrant colours that gives the basket a homey touch.